Whether it's e-mail, mobile web surfing or app usage, the importance of data centres has increased sharply as the world's dependence on Internet-driven activities has grown exponentially over the past decade.
The small data closets and mammoth cloud server farms drive much of the world's communication efforts but require massive amounts of power to do so.
Colt data centre efficiency and green energy initiative.
Already, the power consumed by data centres accounts for about three percent of the world's electricity supply; data centres account for about two percent of total greenhouse gas emissions.
Ian Bitterlin, a University of Leeds professor and data centre expert, says data centres are the «factories of our digital age and their power demand is growing 15-20% per year.» One major driver is the Internet of Things which will drive growth faster given that data centres are at the very heart of the 'smart city', 'smart grid' and 'smart-everything' trend.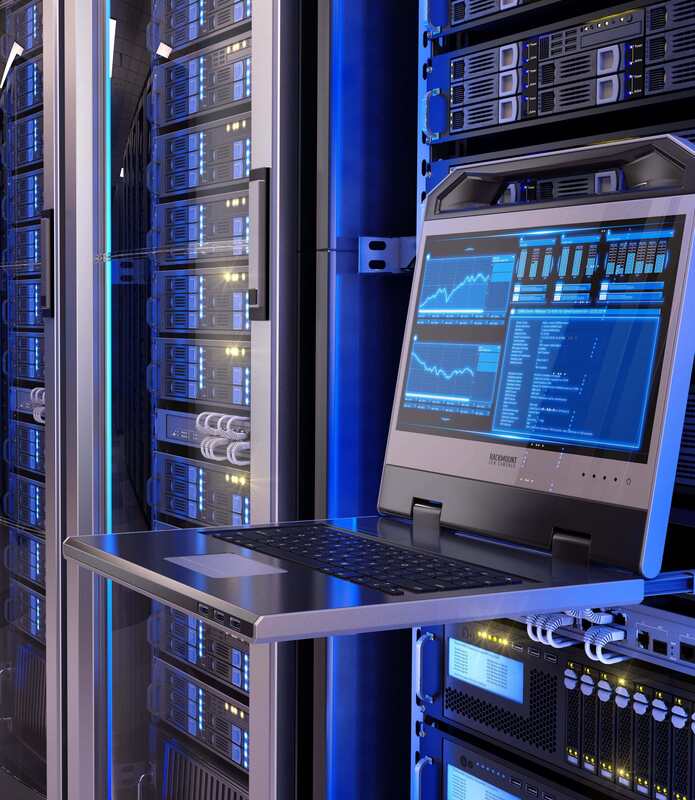 He also noted in a presentation this year that power growth isn't expected to relent as we consume ever-more content and applications whilst four-billion people do not have internet access representing massive potential for data centres and power consumption growth.
At Colt DCS, we recognise the impact power consumption left unchecked represents to the planet. That's why we're working to minimise the energy consumed by our data centres. As such, we thought it appropriate to highlight some of the distinctive ways our data centres are designed to support that imperative. These measures will be highlighted in an ongoing 'data centre efficiency and green energy' blog series.
To kick off the series, we'll discuss the unique renewable energy methods used by the operators of Colt DCS' Zurich site. We'll also detail how Colt has minimised PUE of its data centres and how data centre operators can do the same.
We hope you enjoy the blog posts and take something away from them.
Fuente: Colt Data centre Services